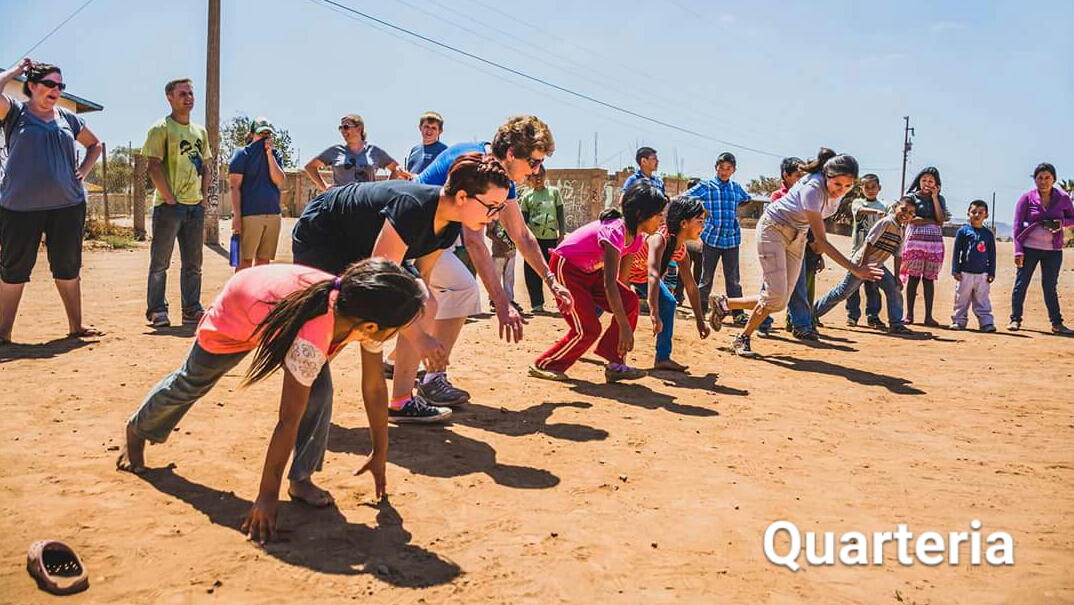 Mexico Missions 2016 - Days 4 & 5
Love Lifts & Hope Heals
The last couple days our team has been on an emotionally challenging journey. We have bore witness and experienced some difficult places, continued to build "something different," and found the power (again) in Hope and Love.
These two words we use so glibly and lightly in everyday life are incredibly transformational and powerful when treated as a verb and ACTED OUT.
Let's talk about the garbage dump for a moment. In Canada, people don't actually live there, but here, in San Quintin, some do. They reside in small cardboard shacks or makeshift tents. Often they believe they are worthless and just like garbage. But there is this pastor here, Pastor Davide who goes every week and cares for people everyone else has thrown away. Some of Gracepoint's team had the privilege of serving with him yesterday. He helps them through addictions, finds them work, settles them in better homes, and most importantly OFFERS PRACTICAL Love and Hope. He literally, according to God's purposes, changes lives. The Love he passes on Lifts and the Hope he offers Heals
Then we think about the Quarteria. If you think the downtown eastside is bad, this is so much worse because it is full of children whose parents have left them for the day to work long, long hours in the fields. No care, no activities, no direction, no food. Yet there is this project – the Jemima project – and the people in this organization regularly attend this community and come alongside the children and invest into their lives. Their presence communicates worth and value to the kids. Gracepoint was able to tag along and be part of the day - they played, led activities and served meals. Again – HOPE and LOVE in action. Love Lifts, Hope Heals.
Tonight, our women gathered with women of San Quintin and shared stories and prayers only women can tell. We were all reminded that we are the BELOVED of the Most High King! Bracelets were given, dresses were sewn, nails were painted and hair was cut. Gracepoint women ministered to the women of this community and hearts were lifted, burdens eased and Love and Hope demonstrated. Even our Gracepoint women were blessed as they women of the church gathered around us and prayed in a circle! Simply amazing! So beautiful. Such unity in the Spirit.
The problems are too big to "solve" in one week and it's likely our solutions wouldn't actually solve them – it's not our community. That is hard to acknowledge and wrestle through. We may be doing that for awhile.
BUT, for this Gracepoint team, days four and five are living proof that Love Lifts and Hope Heals one life and one situation at a time. Today we made a difference. Tomorrow can be better than yesterday.
PS - Still no pics! WiFi so spotty!